Bespoke Training & Development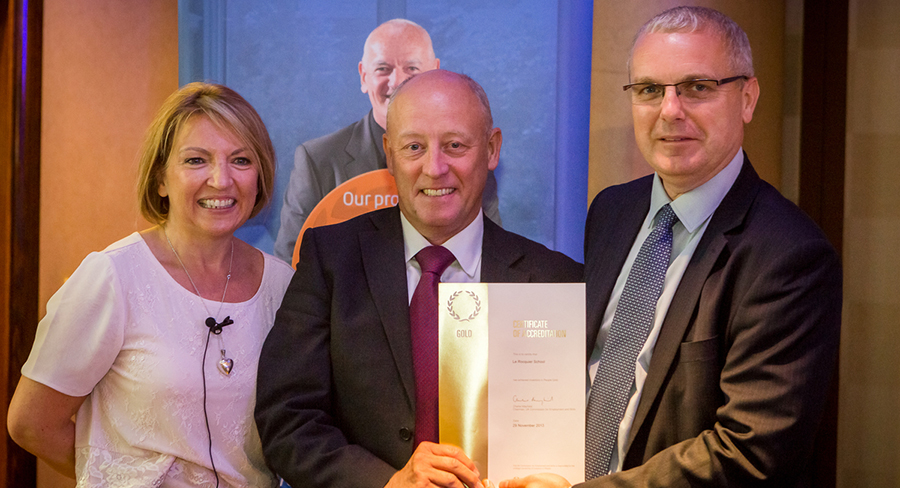 People Performance Consulting:
Training and Bespoke Courses
PPC Professional Development offers a spectrum of bespoke training options to reflect your organisation's budgetary constraints and accommodate your employees' specific up-skilling needs.
Our bespoke In-house training, is ideal for organisations that have identified one of our courses as something they would like to be delivered to their employees with minimum disruption.
Tailored training lets organisations take In-house training one step further by enabling them to tailor our existing courses to meet their specific concerns and goals.
Bespoke training empowers organisations to create unique courses that will solve particular organisational problems or invest in distinct organisational areas.
Some benefits of organisations opting for bespoke and tailored in house training include:

→ Most cost effective training options
→ Training tailored to specifications
→ Delivered in familiar surroundings
→ Employee expenses eliminated
→ Travel time saved
Want to get the most out of your in-house training experience?
We are dedicated to providing the most relevant and suitable training for your team.
Downloads