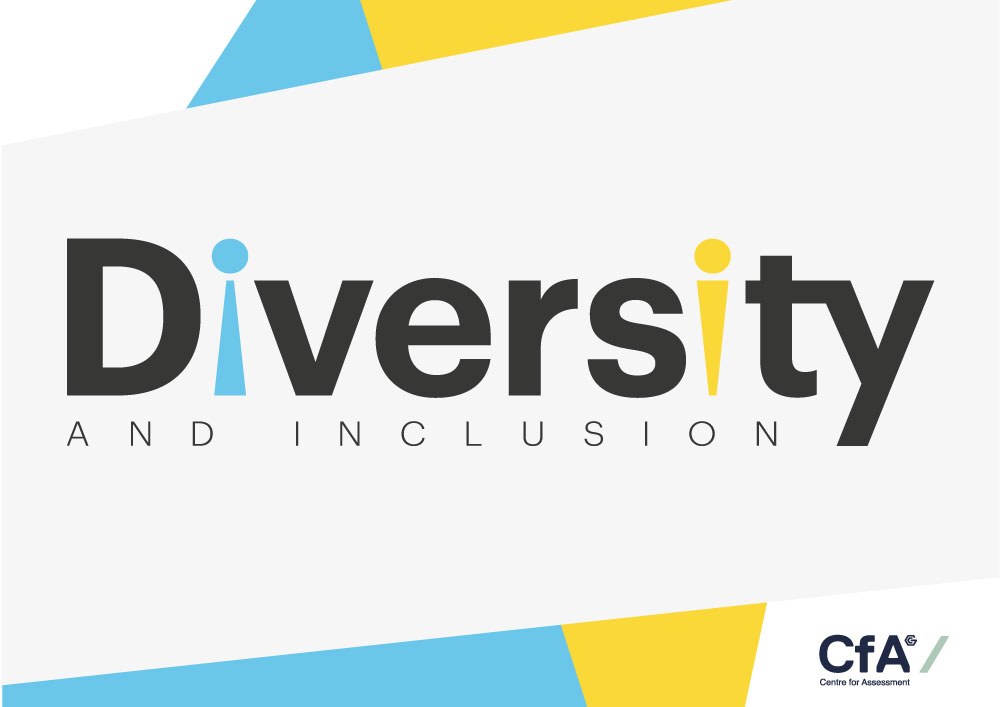 Diversity & Inclusion
Valuing people through diversity and inclusion. Code of practice for organisations
What is this standard about?
Standard provides a framework and recommendations for valuing people through diversity and inclusion. It shows how organisations of any size and sector can develop objectives, policies, practices and behaviours that go beyond compliance with legislation and increase the diversity and inclusion of people in, or engaging with, organisations. 
Who is this standard for?
It's for organisations aspiring to develop a diversity and inclusion strategy or to stretch and embed their current strategy. 
It will be particularly useful for people in senior leadership, HR, management and management consultancy roles as well as individuals holding diversity and inclusion positions within organisations.
Why should you use this standard? 
It's designed to help organisations of every kind improve their performance by improving diversity and inclusion. To this end the standard: 
Provides a framework and recommendations for valuing people through diversity and inclusion
Provides recommendations for influencing, engaging and aligning diversity and inclusion expectations
Describes measures and principles designed to change business behaviour
Helps organization recognize, value and embed diversity and inclusion
Download Diversity & Inclusion Event Slides