Advice & Blog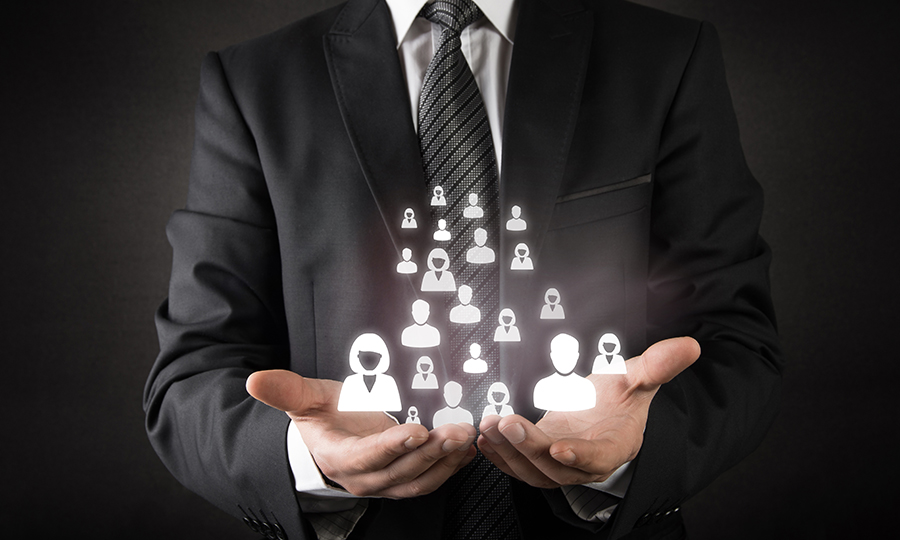 When change is bad for you
Posted on January 28, 2016
POORLY MANAGED CHANGE PROGRAMMES ARE DAMAGING MANAGERS' MORALE AND THE PERFORMANCE OF ORGANISATIONS ACROSS THE UK: POWERFUL NEW RESEARCH FROM CMI
Matt Scott
The overwhelming majority of managers (97%) have experienced change in their organisation over the last 12 months, up from 92% in 2012.
But only 27% of managers say productivity has increased as a result; just 20% report that decision-making has become faster and only 36% say that financial results have improved (see below).
These are the worrying results of the 2016 CMI Quality of Working Life study, which also found an increase in reported absence levels (up from 23% in 2012 to 26%).
The report said: "It is concerning that a rising trend for absenteeism exists in what appears to be a healthier climate. This may be linked to working hours and the volume and pace of work, all of which are perceived to be increasing."
Something is clearly wrong with the way that change programmes are conceived and delivered, and this is having dramatic and damaging effects on the UK economy.
Share this Post