Advice & Blog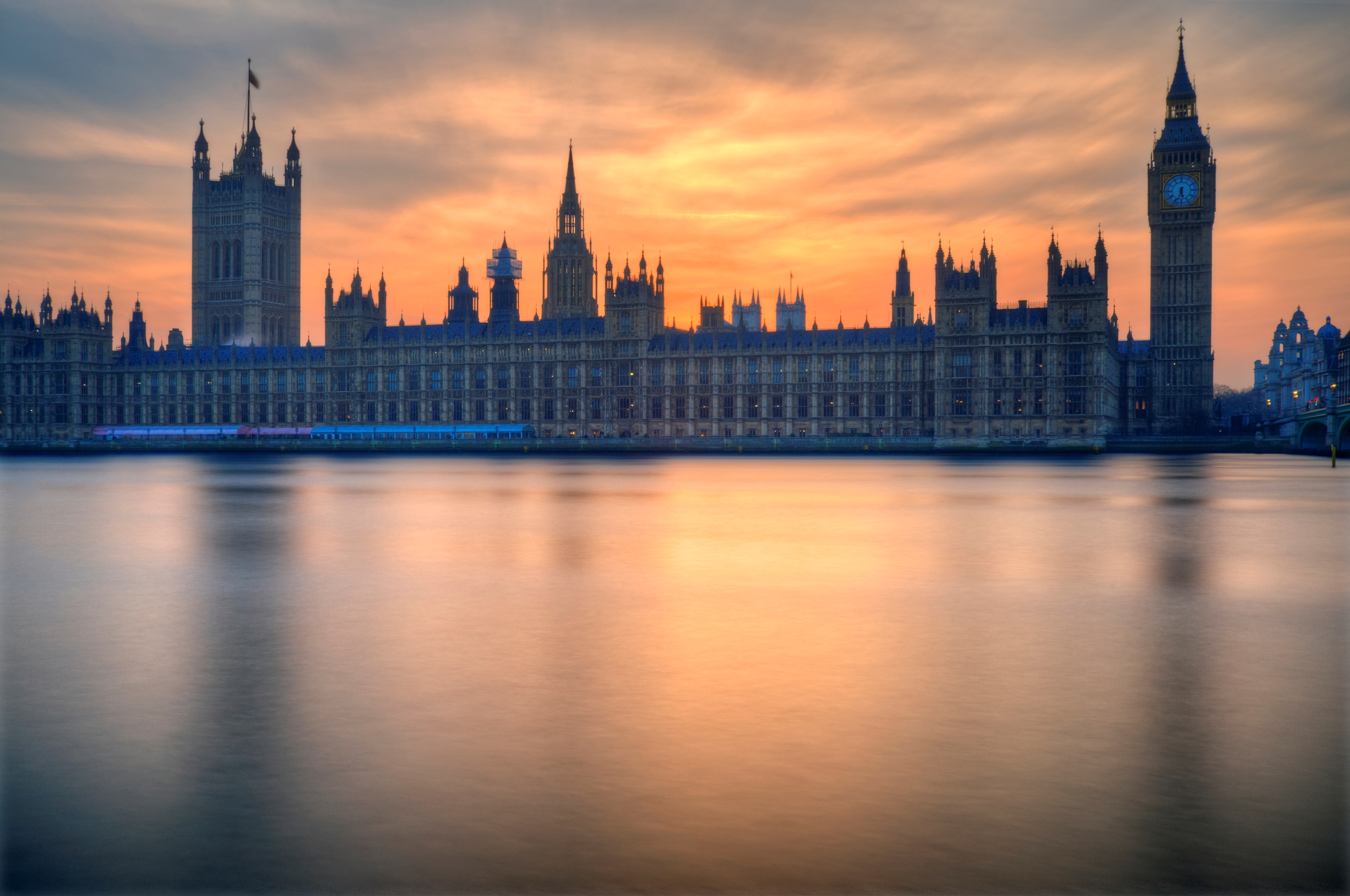 Government Pledges $10m to Promote Degree Apprenticeships
Posted on March 29, 2016
BUSINESS SECRETARY SAJID JAVID SAID DEGREE APPRENTICESHIPS HAVE THE ABILITY TO 'UNLOCK LIFE-CHANGING OPPORTUNITIES' AND 'GIVE BUSINESSES THE SKILLS THEY NEED'
Matt Scott
Degree apprenticeships are set to receive £10m in additional funding under plans announced today by business secretary Sajid Javid.
The funds, which will be distributed over the course of the next two years, will provide £4m a year to universities looking to design and develop degree apprenticeships.
A further £1m annually will be used to promote degree apprenticeships among students.
Speaking at Manchester Metropolitan University after meeting degree apprentices, Javid said: "We launched degree apprenticeships to unlock life changing opportunities for young people and give businesses the skills they need.
"This multi-million pound fund will help universities and employers design new top quality degree apprenticeships and open doors to our young people."
TRAINING THE NEXT GENERATION OF MANAGERS
The Chartered Manager Degree Apprenticeship is one of the new degree apprenticeship schemes already available, with Manchester Metropolitan University, among others, also planning to deliver the scheme from September 2016.
Share this Post