Advice & Blog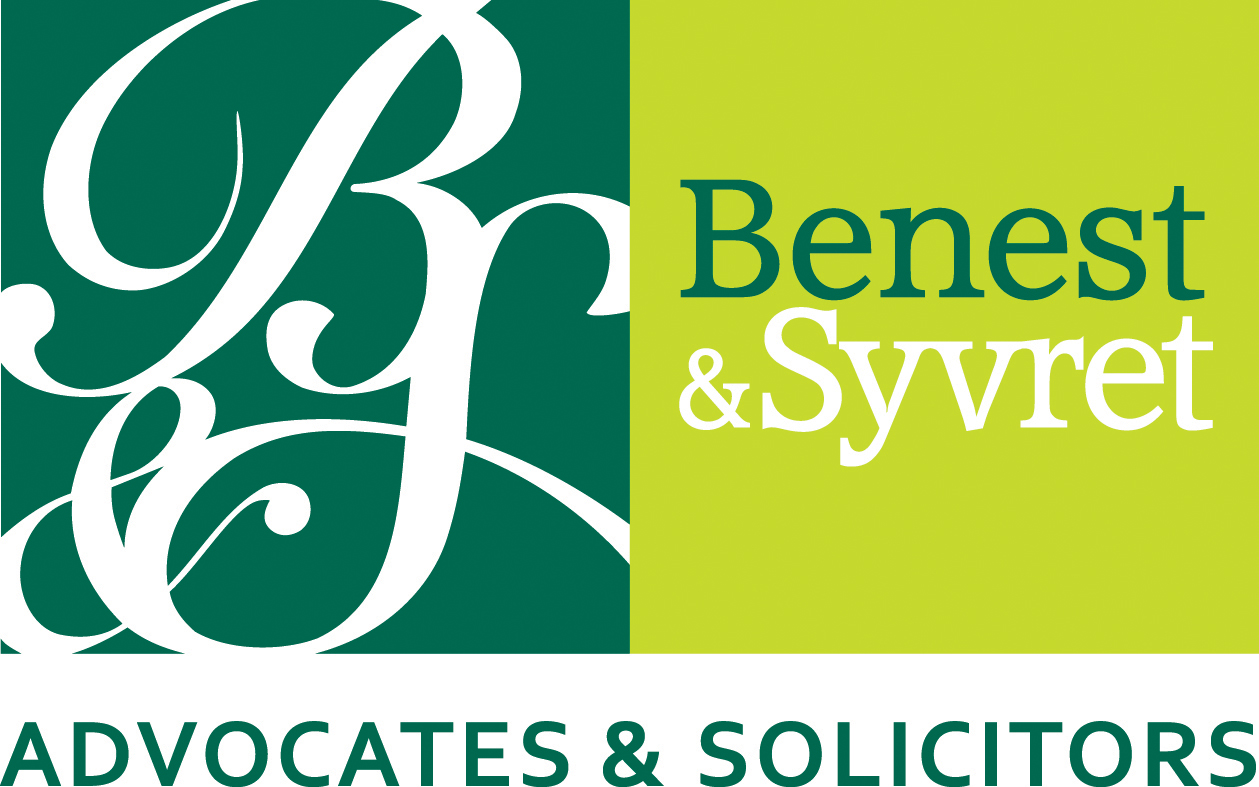 Journey Statement: Benest & Syvret
Posted on September 11, 2015
Benest and Syvret is a long established Jersey Law firm having its roots in a partnership established as long ago as the 1930's. The partnership is presently formed of Philip Syvret and Nina Benest who in turn succeeded their respective fathers in partnership.

Whilst that history and having a long established client base was an advantage to the firm, the partners recognised that there was a need to change both internal and outward facing procedures to meet the challenges in provision of legal services in the 21st century. It was recognised that the size of the team at Benest and Syvret needed to increase to meet service expectations of clients and the Courts. The challenge was however to see growth of the firm in terms of size and revenue whilst retaining the long established tradition of personal and attentive service to clients.

In 2008 the partners acquired 16 Hill Street and embarked on a substantial refurbishment to provide over 11,000 square feet of office space. The refurbishment looked to combine the elegance of the Georgian building retaining original panelling, fire places and other features yet providing for modern mediation suites, up-to-date IT and video conferencing facilities. The premises reflected the ethos business plan with a combination of its traditional values and modern services.

With the refurbishment complete Benest and Syvret moved into 16 Hill Street in 2009. The firm immediately embarked upon further recruitment to expand its team. In doing so the firm looked for people who combined the highest technical skills and the personable, approachable ethos that was the hallmark of everything that Benest and Syvret does.

In order to assist in the ongoing expansion of the firm, and to ensure that the highest possible standards were being achieved, Benest and Syvret decided to make application for Lexcel accreditation during 2012. It was greatly assisted in that task by Jackie Barette and People Performance Consulting Ltd. Jackie Barette's enthusiasm and positive encouragement was commented upon by all involved in the very focused process of change that Lexcel requires.

Lexcel accreditation can only be achieved if the whole of a firm engages in the accreditation process. Lexcel not only guided us through a significant period of change it also created a bond between the team at Benest and Syvret. It has left the firm stronger not only in financial and regulatory terms but also as a team.
Share this Post